These 5 Chinese Digital Marketing Trends Are Going To Take Over
Chinese Digital Marketing in China, unlike the West has crossed its infancy stage and has reached level 5 already. An important detail that we all miss however is that China skipped the 'email' phase and jumped onto the messaging bandwagon directly. WeChat brought with it a revolution of a kind by launching in 2011 that gave way to in-app marketing, e-commerce, mini-program marketing and a host of other features that changed the Chinese digital marketing game.
The 5 Chinese Digital Marketing Trends To Look Out For In 2019 Are:
1. Mobile Marketing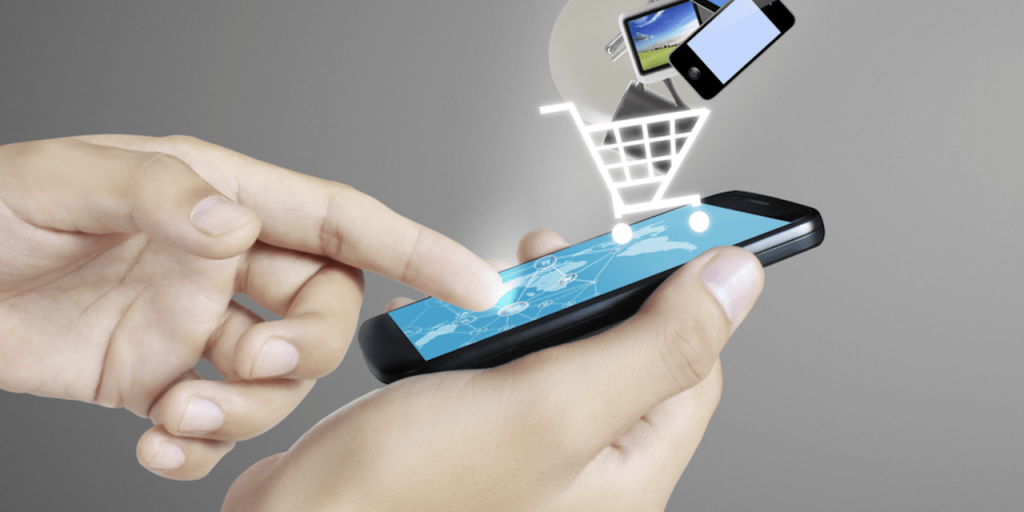 As we mentioned earlier, the Chinese skipped an entire generation of 'desktop' usage because mobile usage penetrated much later into the country after the digital sprout all over the world. The Chinese are adaptive to using their phones for buying groceries to hailing a cab.
"If you want to do marketing in China, mobile should be first," Daisy Wu, Vice President of Chinese mobile marketing agency YeahMobi. China is a fast-changing market and a highly competitive one, Wu said, for example, Bytedance's short video platform, TikTok (aka Douyin), which has emerged as one of the most popular mobile marketing channels nowadays, has garnered 300 million MAU (monthly active users) in China alone. Many marketers in China have already started testing campaigns on the platform.
China's most popular messaging app, WeChat, is at the center of a mobile marketing strategy for many companies. Wu noted that the app's mini-program is now one of the hottest topics in China and many companies are scrambling to build own mini-programs.
2. Video Marketing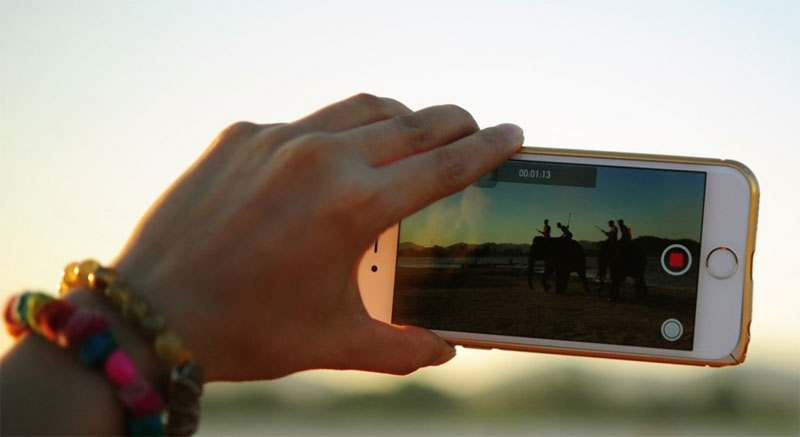 In our previous blog, we mentioned how video marketing has been taking over every screen in the digital world but China is two steps ahead as usual. China has upscaled its video marketing content into sections through apps like Youku Tudou and TikTok. Chinese users watch movies, short films, stream music videos and also exchange messages on the platforms. This has enabled marketers to leverage the platform effectively for ads to target customers based on their video preferences. Brands like Michael Kors, Adidas Neo and Pizza Hut ran successful campaigns on TikTok or Douyin as they call it in China
3. O2O Marketing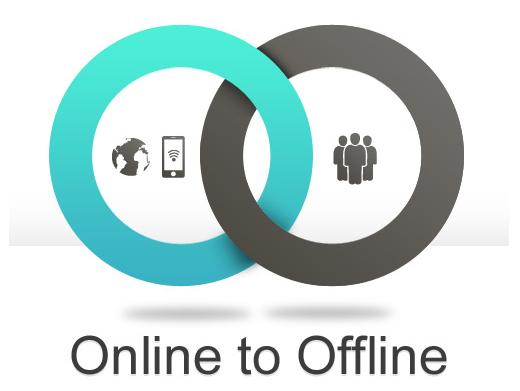 While Omni channel marketing made its rounds in the west, O2O marketing has been prevalent in China. O2O stands for Online To Offline marketing that blurs the online and offline gap. O2O is a strategy that links a digital connection to offline sales and has evolved with QR code technology. O2O marketing is important because e-commerce comprises of a portion of the total retail sales globally.
4. KOL marketing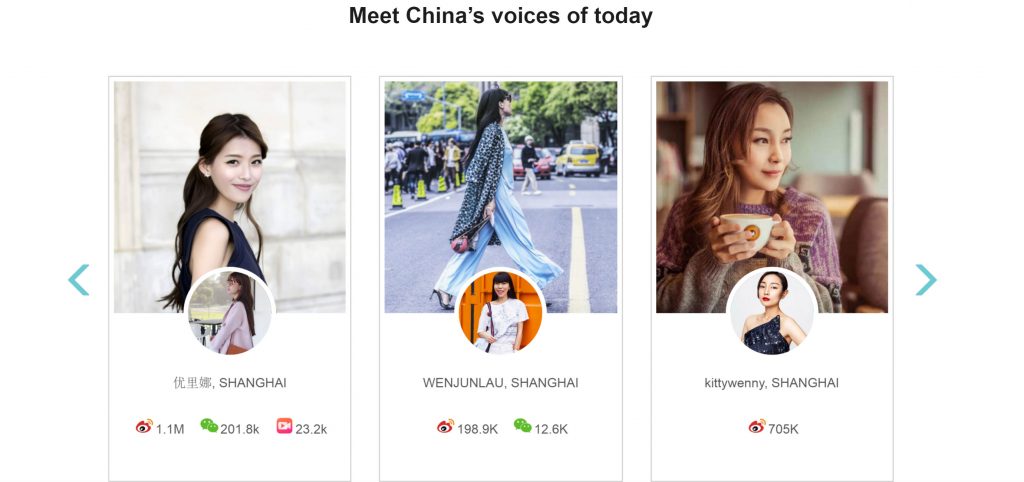 Chinese consumers are wary of trying out products from brands directly without consulting a friend or any other third person who has used the product. This dependence on the third-person opinion has given rise to KOLs (Key Opinion Leader) marketing. KOLs in China shape public opinion in their respective industry and drive sales for many brands. Mr Bags started reviewing bags after which every other luxury brand reached out to him to increase their sales and there is a video that explains how fast his word about the bag spreads leading to a total sell out.
5. Programmatic Advertising
Programmatic buying has already nestled its way into the advertising industry in China whose market size and revenue have both been growing disproportionately. The market size of programmatic buying ads is expected to reach RMB 67.09 billion in 2019. With a 7-year CAGR of 98.63%, programmatic ad buying market is growing rapidly. According to iResearch, in the long run, China's programmatic buying market has promising prospects. Medium to high growth rate is expected to continue (iResearch, 2016). This is owing to rapid growth of the number of internet users and the amount of time they spent on the internet, as well as the continuous improvement of the online advertising industrial chain and the increasing maturity of advertisers, agents, and media.
Conclusion
Chinese digital marketing is slightly different from digital marketing in the west and the key to break into the market is strategic communication while keeping in mind Chinse culture, values and traditions. As a Chinese Digital marketing agency, we help you bridge the gap between a brand and a consumer and build relevant connections with your target consumers.