Alibaba and JD.com are e-commerce giants that China vouches for, but again, who does it better?
Comparing Alibaba to JD is like comparing Amazon to eBay. The two giants have their own set of customers which is why they have a certain hold over the retail market in China and are also expanding globally at an exponential rate. The two e-commerce platforms took turns with launching their offline retail stores namely Hema and 7Fresh that boosted China's 'new retail' strategy.
The platforms may follow completely different business models but ultimately serve the same purpose 'Shopping' in consumer terms or 'retail supply' in retailer terms. JD's objective is directed towards the B2C side of e-commerce and this is the one that is compared to Amazon.com not Alibaba because, Alibaba is focused on a business strategy that empowers people to sell, thereby creating an ecosystem of buyers and sellers.
What Is JD.com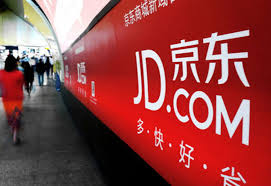 JD.com is an online market place that was founded by a Chinese Internet entrepreneur Liu Qiandong. The company maintains its corporate headquarters in Beijing and now its operations cover more than 50 cities in China. In order to expand the online shopping space for Chinese consumers, JD.com continues to add sections to its online retail site that allows consumers to buy international brands. The e-commerce entity currently boasts more than 170 million users and the number continues to grow with newer product additions and expansion into many other countries
What Is Alibaba.com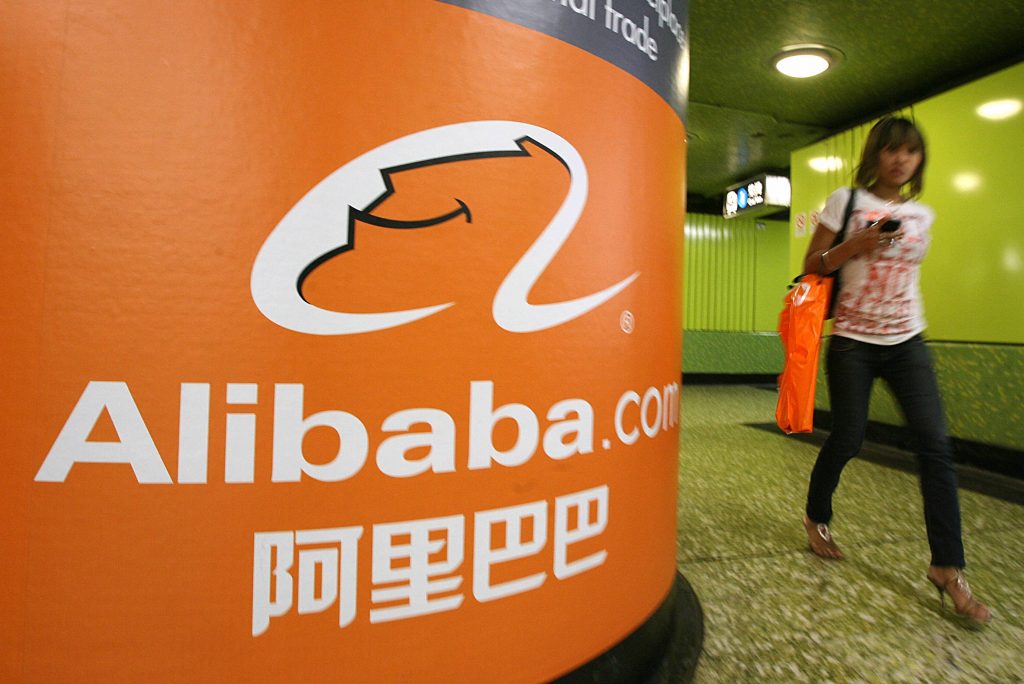 Alibaba is China's biggest online marketplace. It has three major sites namely – Taobao, Tmall and Alibaba.com and these sites have 500 million customers on an average along with hosting millions of merchants and businesses. The organisation was founded by Jack Ma, a former English teacher in China who saw the World Wide Web as a powerful means for small businesses to expand their reach. In 1999 he partnered with 17 other people and founded Alibaba – A website that would enable small Chinese firms to sell their goods and services to overseas buyers.
JD Customer Segment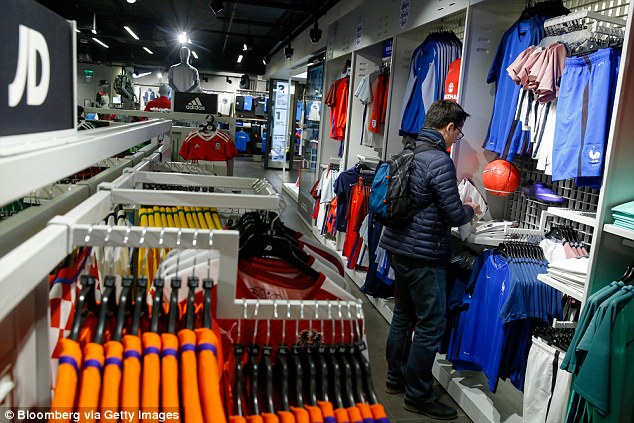 B2C (Direct Consumers) – The company harbours an array of consumer products across 10+ product categories through its online retail platform. Some of the consumer product categories offered are computers, home appliances, furniture and household goods.
B2B (Merchants) – This segment involves the selling of goods to third-party vendors and gives them a platform to engage consumers. The company also renders advertising and logistics services such as payment support to these vendors.
Alibaba Customer Segment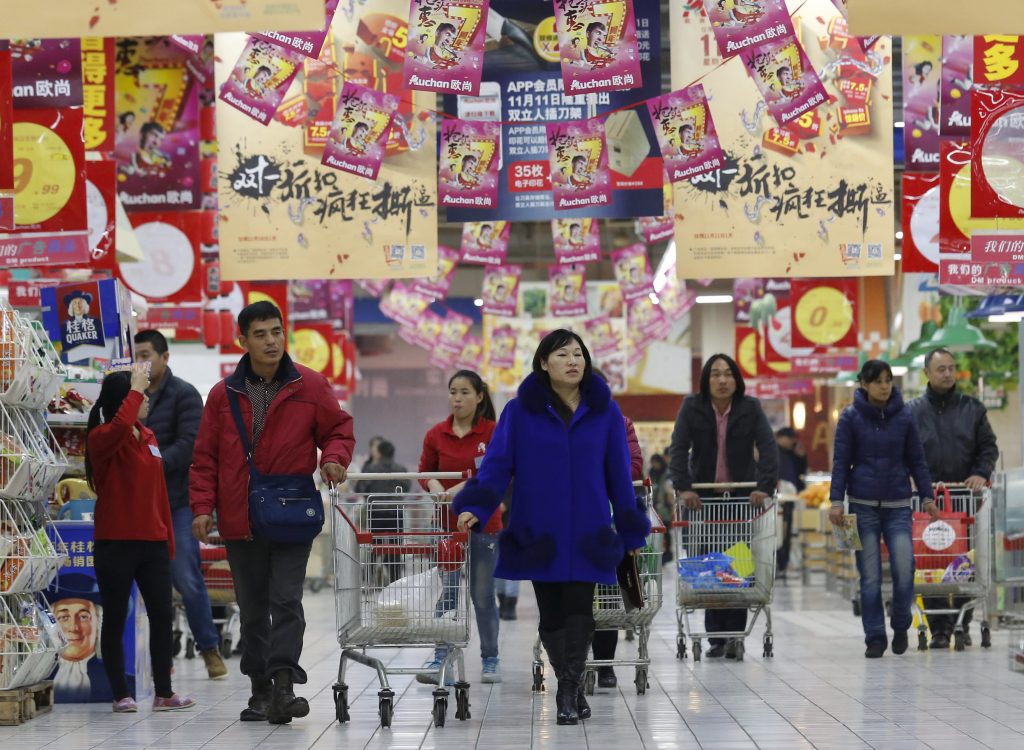 Alibaba has a multi-sided business model, with two interdependent customer segments that are both needed in order to operate: buyers and sellers. These groups include consumers and businesses in different combinations.
B2B (Merchants) – Alibaba provides a platform to merchants that allows them to sell their products to other merchants and allows the seller to engage with their buyers through the platform
B2C (Direct Consumers) – The e-commerce platform just like any other ecommerce website allows merchants to sell their products and services to consumers and also engage with them through the platform.
C2C (Consumer to Consumer) – This version of the e-commerce is like ebay that lets consumers market and sell their products to other consumers.
JD Channels
JD.com uses direct sales teams to recruit merchants to use its Online Marketplace. The company also uses traditional media and internet advertising to increase awareness about both its Online Retail platform and Online Marketplace for third-party vendors.
Alibaba Channels
Alibaba's main channel is its website. It also utilizes a sales team consisting of field sales and telephone sales personnel who sell membership packages to registered members of its wholesale marketplaces. The company promotes its offering through its social media pages.
JD's Product offering
JD.com sells electronics, home appliances and general merchandise products such as books through its main online portal. These items sold through its main retail site are acquired from manufacturers and distributors and then offered at competitive consumer prices on the platform.
Alibaba's Product offering
Alibaba's business model entails maintaining a robust common platform between two parties:  product/service buyers and sellers.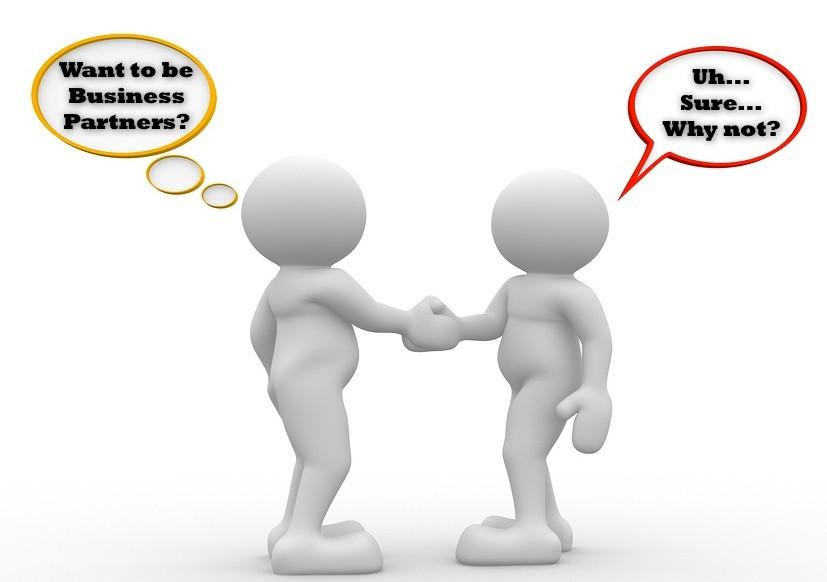 JD Partnerships
Tencent is one of JD's major investors, while the other partners involve Wal-Mart China, eBay and finance services provider ZestFinance are some of the other JD.com partners.
Alibaba Partnerships
Intel is one of Alibaba's strategic partners and Alibaba's board is controlled by a combination of its top managers and partners, even though Japan's SoftBank Group Corp. and Altaba Inc., formerly known as Yahoo Inc., hold 28.8% and 14.8%, respectively, according to an Alibaba stock exchange filing in July. By comparison, Ma holds 6.4% while Executive Vice Chairman Joseph Tsai, also a partner, has 2.3%.
JD's Revenue Source
JD.com's main source of revenue is the Online Retail business. The company also generates revenue through the advertising and logistic services it renders to third-party vendors through its marketplace.
Alibaba's Revenue Source
Alibaba's revenue streams are driven by commissions regulated from fees charged to sellers for each sales transaction, advertising revenue is generated from fees charged to advertisers for online marketing services and service revenue generated from fees for various online services.
Who Then, Is Likely To Be Termed As The Amazon Of China Competitively?
JD's growth was fuelled by Tencent's support and the collapse of smaller B2C marketplaces. Moreover, JD became the ideal partner for any company that wanted to thwart Alibaba's success – including Baidu, which shares its user data with JD and integrates its marketplace into its app and Walmart that has partnered with JD for food deliveries, order fulfillments, and online payments.
Conclusion
Alibaba is the big bad wolf of this story, but we believe that JD's brick house – which is reinforced by steel pillars from Tencent, Baidu, Walmart, and other companies, can't be blown over.
That's why Wall Street still expects JD's revenue and earnings to rise by 30% and 50%, respectively. Once the market realizes that JD, not Alibaba, is actually the "Amazon of China", the stock could skyrocket over the next few years.
Who do you think is more likely to be the Amazon of China?