IQIYI – Here's What You Need To Know About The Netflix Of China
IQIYI was launched on April 22nd, 2010 in China as a promising video streaming platform exclusively for the Chinese of course (We really envy the Chinese for their exclusivity of services). Netflix on the other hand was born on April 14th, 1998. The month of launches were some sort of coincidence? Netflix is relatively IQYI's older brother and knows much more, but IQYI is way ahead of the game in terms of revenue generation.
What Is IQIYI?
IQIYI is a China-based video streaming company that engages consumers with the provision of online entertainment services. The company mainly provides video content like movies, television dramas, anime etc through its application platform (Sounds familiar right?), what if we told you it brought you shows from all around the world? The platform buys content from the United States, Europe, India and other Asian countries and also creates their own content just like Netflix.
So How Does IQIYI Work?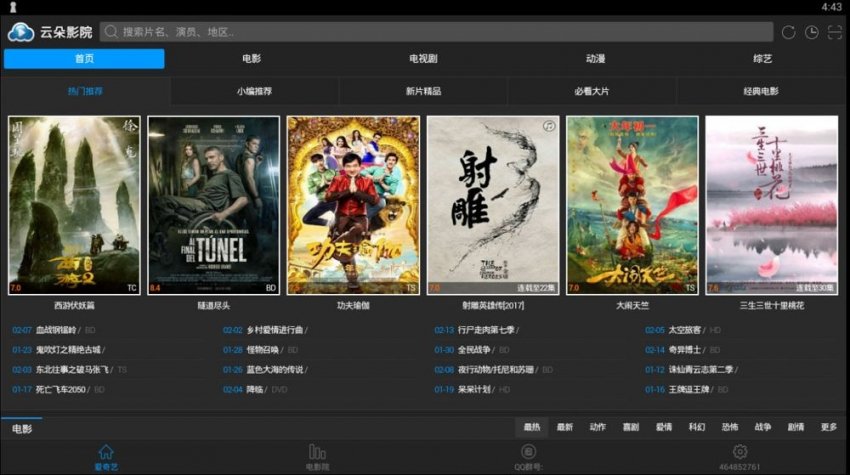 While Netflix only focuses on TV series and movies, IQIYI provides over 30 different types of content that includes not just film and T.V series, but also cartoons, sport, news, gaming etc. in an ecosystem of its own, that is busy creating new channels of content creation. However, this boom in video content consumption on IQIYI wouldn't have been possible without the influx of smartphones and improved internet bandwidth with 4G coming in.
What Is IQIYI's Business Model?
IQIYI operates on a freemium model that entails support from advertisements and a fee-based subscription model. Somehow, IQIYI has managed to migrate these 250 million freeloaders (those consuming free content based on ads) to 20 million actual paying subscribers. The fee-paying subscribers can access the best possible viewing experience and instant ad-free access to a diverse range of high-quality content. The platform also produces online gaming that launched in 2013 and various film-related online games that are distributed through their mobile apps
What Is IQIYI's ecosystem like?
IQIYI started off as a video streaming platform back in April 2010, back when internet movies were not that famous, and people traditionally visited the theatres at caught up with their movies. In China, more than 600 films were made every year out of which only 300 films made it to the movie theatres, and this meant huge losses in terms of talent, cost of production and potential revenue.
Many talented filmmakers didn't have many opportunities to produce movies and that's when IQIYI came in and filled in this gap. It built a new ecosystem that involved the sharing of movies over the internet. The concept gave many talented, well-educated and highly skilled young professionals and small companies and opportunity to produce films and make money from their work.
Production costs gradually lowered, the filmmaking process was shortened, and the exposure doubled because of its larger userbase. As a platform that was one of the firsts to launch in China, it took off exponentially by breaking even with the 600 film target predominantly produced by theatres.
How Do Content Creators On Your Platform Make Money?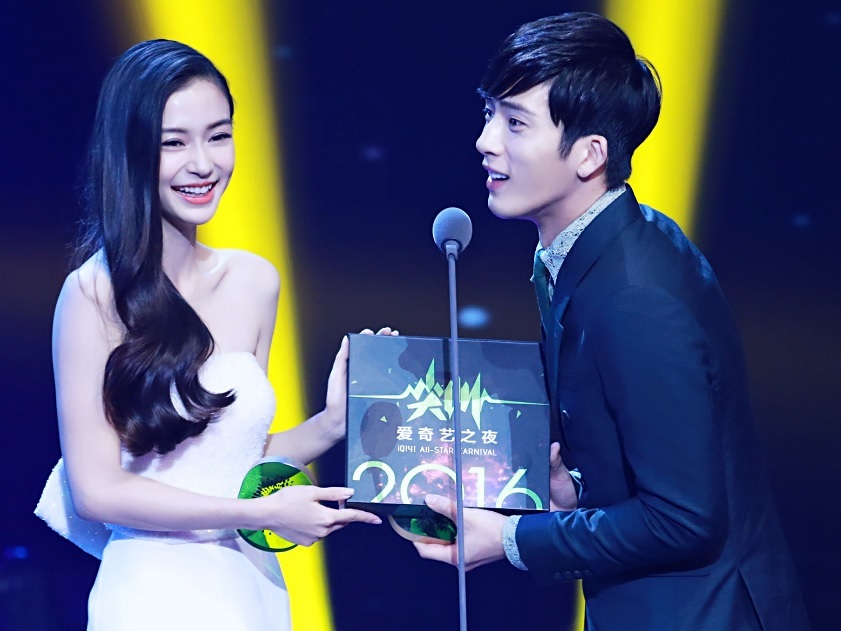 The return on creative content depends on the reaction of the market. Content revenue varies according to user likeability in short – Users pay the platform and the revenue is then split among the creators and the platform. About 50 – 70 percent of the revenue is shared with the content provider which 8 – 20% higher than the revenue dispersed by Cinema distributers.
How Does Big Data Drive The Platform's Business?
Big data provides basic information like name, age, gender, city, average viewership time etc. which is instrumental in understanding what the viewers like accordingly enables the platform to generate content and gauge this viewership
Will Short Video Producing Platforms Like TikTok Take Over IQIYI Anytime Soon?
Short video producing platforms are timed and raw. You simply can't compare videos on Facebook to Netflix and that applies to IQIYI as well. In that case, IQIYI is like the Netflix of China but with a different business model.
Conclusion
IQIYI as a platform focused on innovation but worked on producing a business model of their own. It not only generated a platform for users but also provided wider exposure to talented film producers. The success of this platform can be compared to that of YouTube in the west, where talent got a platform of its own in the west.