Lunar New Year Records Yet Another Sales Figure In 2019
The international Lunar New Year sales figures in 2019 told a different story on the retail front this time, with a higher increase recorded from the travel industry in China. In the year 2018, sales of traditional festival-related goods, green food, jewelry, apparel, household appliances and digital products continued to grow in consumption. Sales in the retail and catering sectors reached 926 billion yuan (about 146 billion U.S. dollars) during the week, which was up by 10.2 percent from the previous year in 2017.
Sales From The Retail And Catering Industry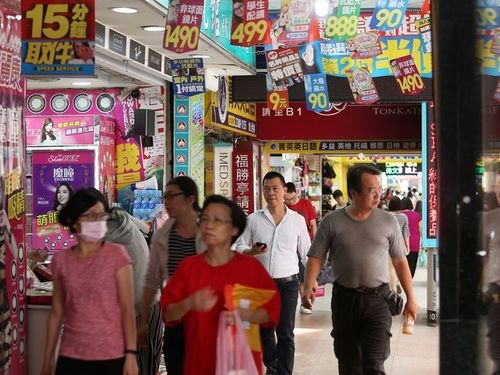 The Chinese Lunar New Year also regarded as the spring festival of China is seen as a barometer for Chinese private consumption with the gift-giving and family reunions. The Lunar New Year holiday in 2019 recorded sales worth 1 trillion yuan ($148 billion) from the Chinese retail and catering businesses. Sales by retail rose to 8.5% from a year earlier
Sales From The Travel Industry In China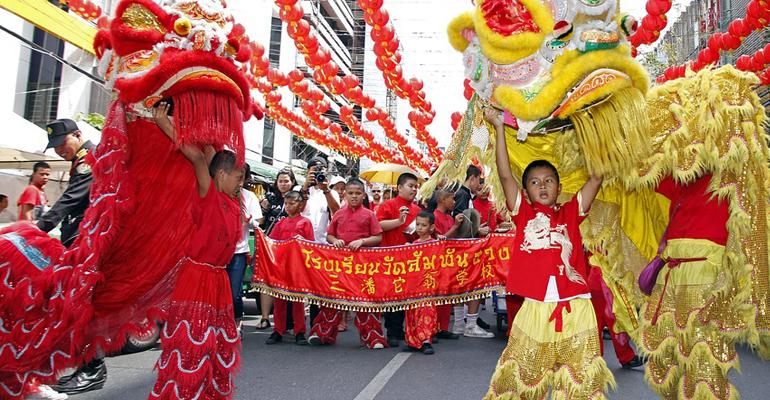 Shanghai saw robust tourism consumption during the spring festival in February 2019. According to China UMS, more than 6.6 billion yuan (around 980 million U.S. dollars) was spent by tourists to travel to Shanghai during the week-long holiday ending Sunday, accounting for 37.3 percent of the total consumption in the city. About 40% of spendings were carried out by tourists from the neighbouring Jiangsu and Zhejiang provinces.
What Drives This Tourism?
A report jointly released by the China Tourism Academy and China UMS showed that travelling during the Spring Festival holiday has now turned into a custom (another custom that turned into a trend last year was the online delivery of food boxes to relatives, neighbours, friends, colleagues etc during the season). The spring festival is traditionally a time for family gatherings in China and family is an important unit for the Chinese.
Sales Noted Through Mobile Payments
Alipay compiled data during the festival period between 5th -12th February, 2019 from transactions that indicated the volume of sales compiled from department stores. According to the data, it surged to 2.8 times year-on-year between February 4th – 10th and the average spend per person across 800 Holland & Barrett stores increased by 48%.
Alipay stated that their data provided an alternative insight into the spending habits of Chinese tourists In the UK, where department stores and restaurants are increasingly embracing the payment platform.
Findings from 2018 trends for Mobile payment in Chinese Outbound Tourism report jointly released by Nielsen and Alipay last month revealed that Chinese tourists paid for 32% of transactions using mobile payment, overtaking cash payments and that nearly 60% of merchants surveyed experienced growth in both offline and online sales after adopting Alipay.
What Businesses Must Learn From Chinese New Year Celebrations
In any business, it is extremely important to value your clients. The Chinese value 'guanxi', or a good business relationship based on trust. If you are sourcing products from China and on the brink of building your supplier network, it will take a little time to build that relationship in the months prior to Chinese New Year. As a business it is important to balance the client vendor relations and value their tradition of gifting red packets equally as a sign of acceptance and trust. Once you have won their trust, you will be a priority as client or vendor on their list.
---
---