WeChat To Pay A Visit To India
WeChat pay will be stepping into the country with the second highest population rate in the world – India. 2016 was the year that witnessed demonetization on a national scale. Demonetization opened up the gates of digital payments in India and that is how the market blossomed, with Paytm leading at the forefront.
Mobile wallets like Amazon pay, Google pay, PhonePe, Mobiwik, Yono etc surfaced over time, fiercely competing with Paytm and this threw open a market segment that was just an imagination once upon a time!
In China, technology is accepted faster than in India because the Chinese are quick to adapt to technology given their history of relationships with quick adaption, while India is slow to adapt to technology. It took demonetization to enforce digitalization of payments in India, but the Chinese have been habituated to digital payments ever since 1994.
How Popular Is WeChat Pay?
In China, Tencent's WeChat pay is the second most popular payments app after Alipay. Tencent's WeChat pay attributes its popularity to its 1 billion users. However, it is a completely different situation in India, with Whatsapp (200 million monthly active users) reigning over the social messaging market. Tencent launched WeChat back in 2014 but later faded into silence because it didn't pick up momentum among the audience and this is why we're curious to know what strategy Tencent is set to employ this time when it launches its digital payment solution when it resurfaces in the thriving market.
What Does Will WeChat Pay bring To The Table?
Tencent's move to launch the UPI-powered payments app in India has been highly influenced by the popularity of its game PUBG in the country. With over 200 million downloads and 30 million monthly active users, Tencent plans to strike while the iron is hot and target the millennials through PUBG's in-app purchase options (Remember when we spoke about gamification? Yes that's happening). The gaming app is all set to use WeChat Pay as a default payments option locally.
WeChat Pay Features That India Can Expect: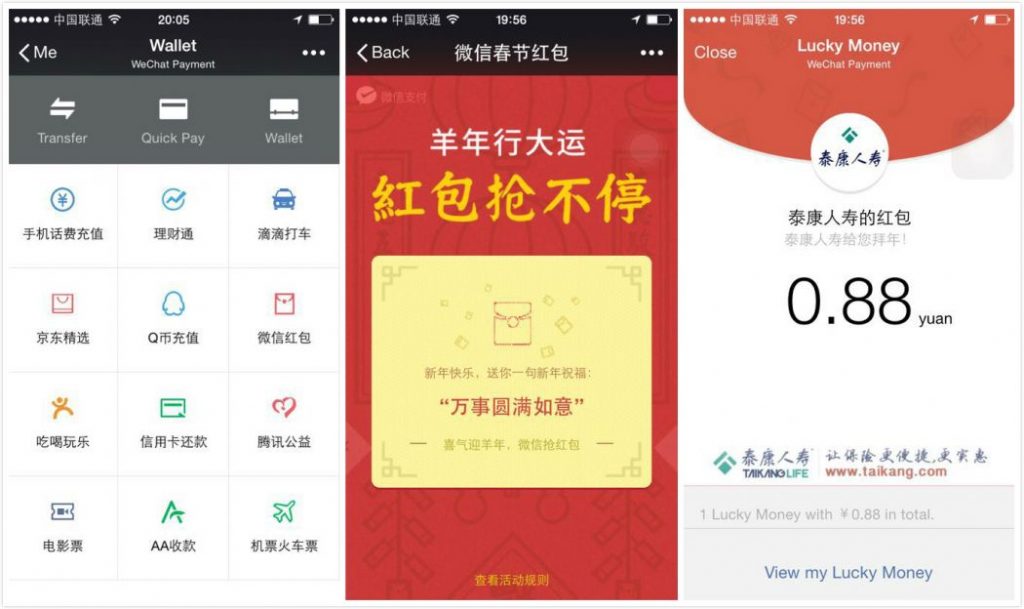 Send Money Gifts To Friends And Family In China – WeChat enables users to gift their loved ones red packets during Lunar new year. If WeChat localises its app to an extent that lets it send money on occasions like Diwali, Ganesh Chaturthi, Holi, Rakshabandhan etc. then chances of the app rising to fame is higher.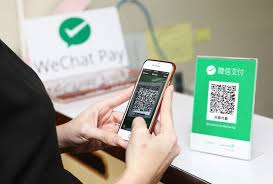 Transfer Money And Pay In Stores Through The Wallet Feature – The wallet feature will enable store payments through the QR scanning system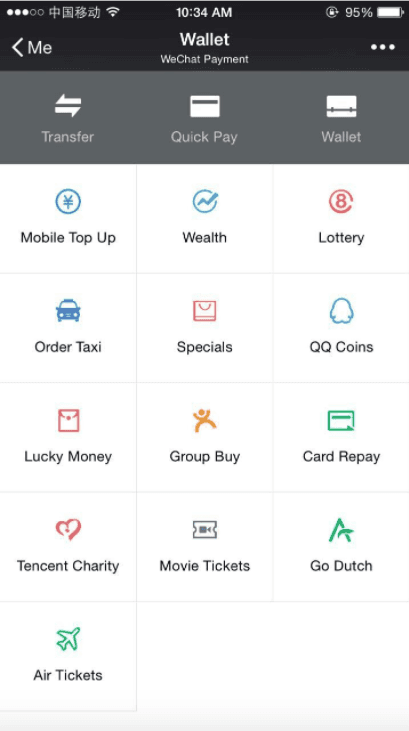 Pay Bills –The digital payment solution will let you repay credit card bills, utility bills, top up mobile phones or buy wealth management products and virtual currency through the wallet feature
Ride Hailing Services – In this case, the payment option is likely to be linked to ride-hailing services like Uber and ola similar to Paytm
Public Services – The feature lets you book doctor appointments, hotel reservations, apply for visas and check for driving records. If WeChat pay in India manages to crack this sector, it will be a game changer
We have listed expectations that are slightly higher than the usual features offered to us from local digital payment solutions in India but the Tencent UPI payment solution stands a chance to fill in gaps that other mobile wallets haven't managed to fill in yet. It will be challenging to compete with Paytm at the moment because the app is accepted as a payment option at hotels, malls, restaurants and even the local kirana stores! However the only possibility of a drawback is the lack of a holistic integration because India has many players in the market unlike China, where majority of the people use either WeChat pay or Alipay.
Conclusion
We are certainly looking forward to Tencent's WeChat pay as it is all set to launch at the end of May or June and patiently welcome the technology that it brings with it. Moreover, it will be interesting to understand how it will make its inroads through PUBG and get a grip over the young audience in India