Tik Tok Rewards Its Users In India With A #ReturnOfTikTok Campaign that Is Currently Trending
Tik Tok is back With monetary rewards worth Rs 1 lakh in the country after it got banned for three weeks in India. The popular short video platform was under the scanner by the Madras high court for matters of safety from explicit content that the children were being exposed to. The app was temporarily unavailable for download in the Google and Apple play store until they found a solution to regulate content with adequate steps to protect the children. The authorities claimed that they had removed over 6 million videos that violated their content policy and guidelines.
Tik Tok Rewards For App Downloads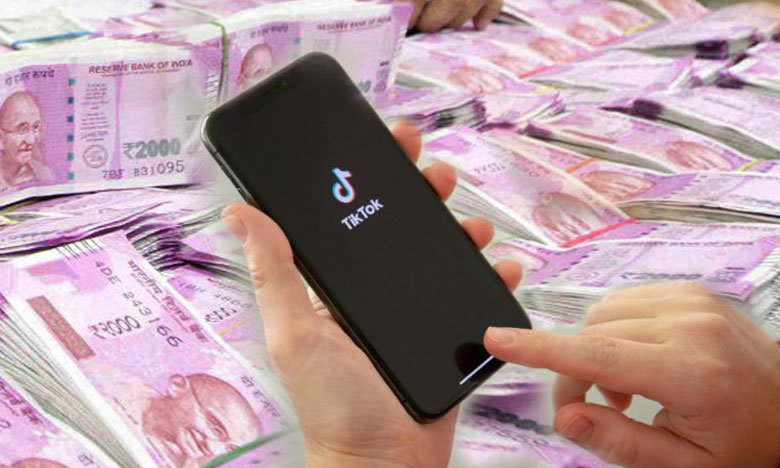 The app is available for download once again in the app store and has made a strong comeback by offering Rs 1 lakh to lucky users until May 16th, 2019 with its #ReturnOf TikTok Campaign on the platform. The hashtag is already trending with about 504 million views and has reclaimed its spot on the 14th position in the 'top free apps' section of the Google play store.
The App Created Careers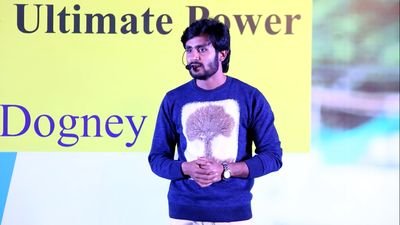 The app has opened up doorways to a world of opportunities by exposing local talent. Mahendra Dogney, a 22-year-old college dropout who ran away from home and studies once upon a time attributes his success to TikTok. The small-town boy is a motivational speaker now. India's TikTok stars are a new batch of home-grown celebrities that have used the short-video platform to channelize their inner Bollywood talents of singing, dancing and lip-syncing to popular film dialogues and songs. It took about 2 months for Dogney to identify his audience and started creating 15-30 second videos to talk about basic life-coaching tips that most youngsters look for. Within 55 days of setting up his profile on TikTok, Dogney has gained over 6 lakh followers.
Why The Ban Was Frowned Upon
The app has uplifted many creators from regional India and this ban could be fatal to the livelihood of people like Dogney. "A ban on a platform for pornography is not a long-term solution. You can easily find porn on any large platform if you so desire," says Faisal Kawoosa, founder at research and analytics firm techArc. Since being pulled up by the High Court, TikTok has taken several measures to ensure that it bans profiles displaying any form of pornography or inappropriate content.
 "We, in fact, are more conservative in India and take care of local sensibilities. For example, our algorithms ensure that we allow showing even less skin in India," says Helena Lersch, Director, Global Public Policy at TikTok. 
How The App Resurrected
The ban on downloads was lifted on April 24th, after TikTok assured the court that it would take steps to ensure that the children are protected on the app. The app claimed that it is now investing heavily in India and employing about 1000 people out of which 25 percent of them will be dedicated to content moderation.
The Strength Of The App
The app that allows users to create and share short videos, has been downloaded over 240 million times in India, according to analytics firm Sensor Tower. The parent company, Bytedance, is said to be one of the world's most valuable startup that has seen quick growth within a short span of time and is estimated at a whooping $75 billion. It is also backed by Japan's Softbank Group Corp. In addition to that many big companies like Hotstar and NBA are running campaigns on the app by engaging upto 94.7 million users with the hashtag #KoiYaarNahiFar and #nbaplayoffs engaging 132.5 million users.
Conclusion
TikTok is currently making a strong comeback, thanks to the support it received from all its users as it made its way back up in the app stores. Surprisingly, the app leveraged all the negative PR it received to gauge attention from newer users that are currently helping the app grow further. The banning drama doesn't end with TikTok, the Rajkot police has recently introduced a ban on playing PubG in public places. How long do you think the ban is going to last? Do you think these bans need to be evaluated before being imposed?
Want To Know More About Chinese App Marketing?