WeChat Live Could Supercharge Sales
WeChat Live is Tencent's latest stint in the live streaming world, grabbing the attention of retailers in China. Live broadcasts are extremely popular even among farmers in rural China because of the authenticity and transparency it provides to potential customers. Taobao live is one of the earliest e-commerce live broadcasts in China, followed by Alibaba after which Tencent joined the bandwagon.
Tencent introduced the 'WeChat Live' feature earlier this year in March as an internal test and invited a few select WeChat accounts that included Hibetterme and She read to test this livestreaming feature on April 21st. Other public accounts like Goddess Evolution and Alex Uncle tested the waters through the mini-program as well.
The results were impressive. Within two hours of livestreaming, "She read" had more than 11,915 people tuning in and 1,228 orders, grossing $28,000 (190,000 RMB). Goddess Evolution received 4,212 viewers in the one-hour live broadcast with a conversion rate of 48.5%!
Why Is WeChat Live Going To Be A Strong Marketing Weapon For Brands?
The feature has already generated admirable results with its first few tester activities and it is one of the best and the most direct ways for brands to interact with their consumers and vice versa. Live video service revenues continued its growth momentum totalling up to $411 million for the second quarter of 2018, along with a 58% increase Year-On-Year.
WeChat Live For Brands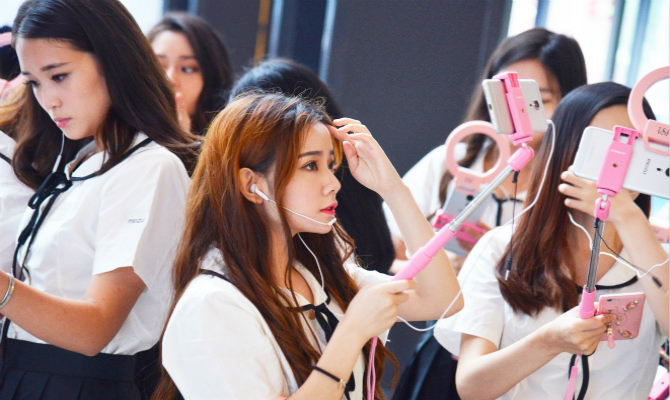 One of the biggest benefits of the feature is the data that brands can harvest from each live session. 50% of Consumers that participated in the live session, were convinced to invest in the product that was being promoted. However, the other 50% of consumers did not make purchases instantly. The company automatically set up a WeChat template message within 48 hours, to be sent via the Official Service Account to entice the latter viewers to close the deal.
Can Luxury Brands Leverage This Feature?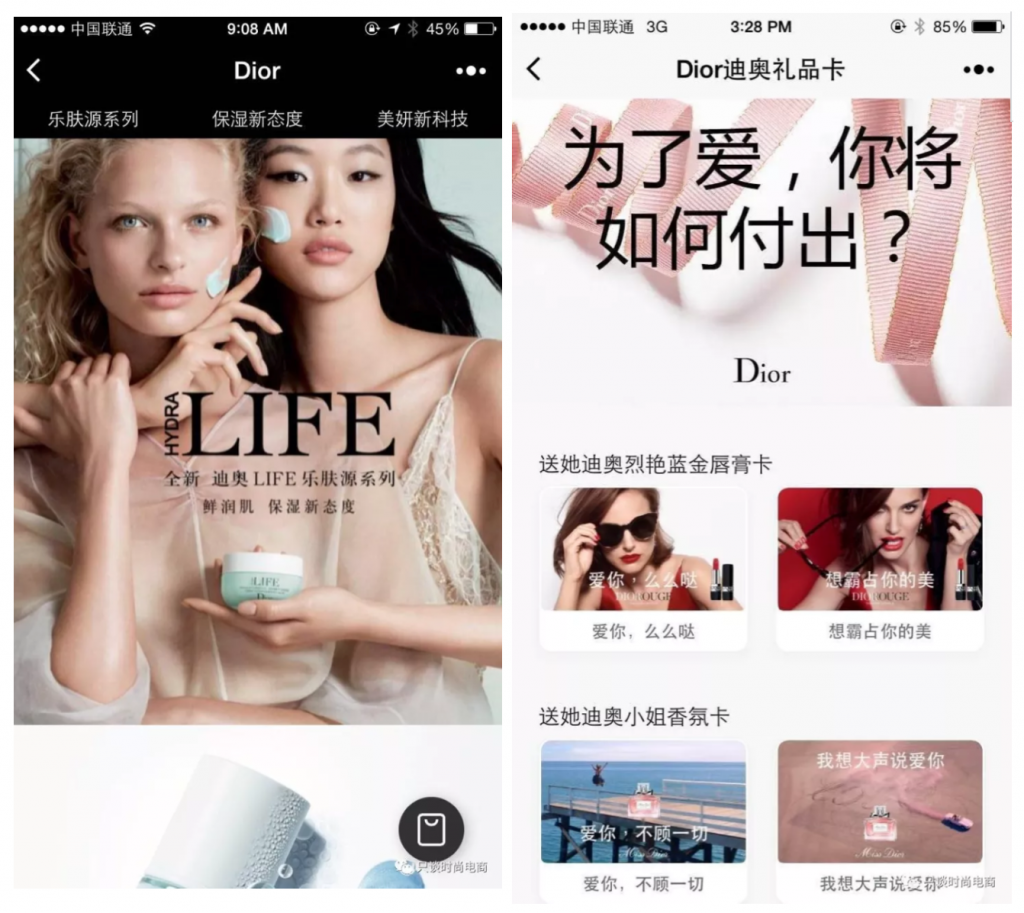 Dior was one of the first brands to test out this feature last year for their makeup line. It revealed insights that provided substantial information for other brands to take notes. Among the viewers (potential customers), top views were female, 38% of which are post-90s born, mainly from non-first-tier cities like Chengdu, Guangzhou and Shenzhen, which gave us an indication that live streaming works for the younger generation from tier 2 cities.
For More Information On Chinese Consumers
Livestreaming as a tool can grant a sense of democracy to the industry, which is refreshing to see. However, for luxury brands, who normally like to control every aspect of their brand image, livestreaming this can be a difficult tool to control. Adding to that, livestreaming in China is transaction-driven and synonymous with "cheap goods" or "eager to sell" — the exact opposite of how luxury brands want to be perceived. For this reason, the screen can't deliver the same sense of discovery and experience that an in-person store visit can. 
How Receptive Are Bloggers To The Live Feature?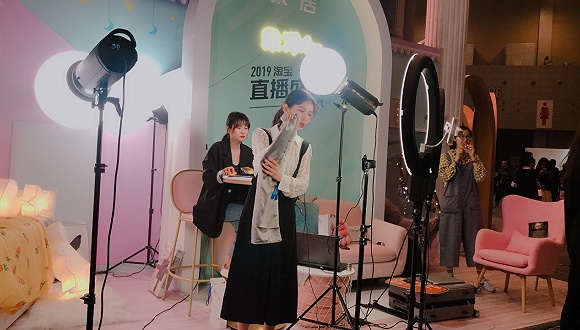 WeChat Live will be a new and highly competitive channel that will attract some KOLs to be precise. Some KOLs on WeChat revealed that he is still going to be focused on making short videos because he prioritizes quality over quantity. Other KOLs like Anny Fan with over 300,000 fans on WeChat said she is open to trying it out and using it as a channel to connect with her fans that are active on WeChat on a daily basis.
It's true that instant communication is attractive for bloggers to develop closer bonds with their fans, with WeChat, viewers can livestream on the Mini Program and interact with the host via bullet comments (弹幕), but they can't tip the host or access paid content like other livestreaming platforms offer.
Conclusion
The explosive growth of the live broadcast platform is profoundly changing the consumption habits of the public. The increase in the sales conversion rate of the WeChat public account also stems from this macro background. Taking Taobao live broadcast as an example, "Net Red Anchor" uses its own KOL influence and interesting live content to achieve low-cost customers.
So should brands rely on WeChat Live for a shortcut to sales? The answer would be no. The feature is yet another channel for brands to experiment and get creative with. Brands could certainly use this feature to blur transparency lines and establish trust among its consumers
Need More WeChat Marketing Advice?