Chinese Tourists In Japan Will Feel At Home As The Country Adopts Digital Payments As A Mode Of Transaction
Chinese tourists in Japan are going to finally skim through payment transactions as they do in their homeland, making travelling simpler this time. Japan is opening its doors to Chinese tourists that visit Japan in droves especially during the cherry blossom (Sakura) season.
We mentioned in our blog earlier, that Japan is traditional in their approach to digitalising their daily activities (but robots are an exception) because of the hierarchy and their tightly knit group that strictly follows traditions within the circle. Chinese travellers, on the other hand, have digitalised every little activity, right from hailing a cab to booking a doctor's appointment via a single app – WeChat.
What Activities Do The Chinese Indulge In Japan?
Cuisine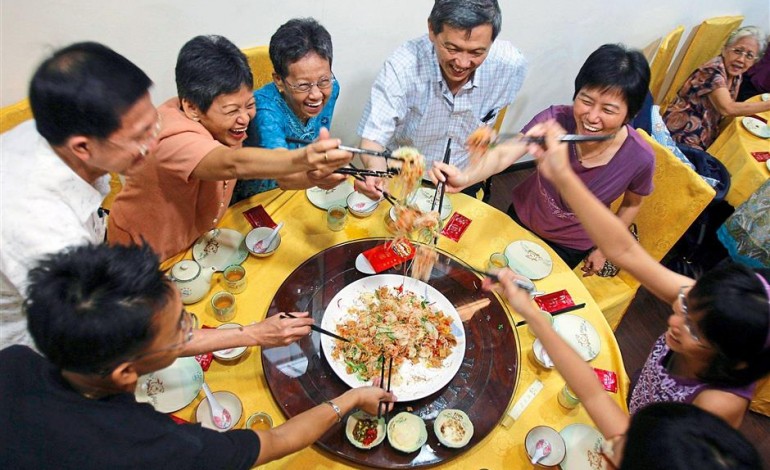 A majority of 76% stated sightseeing as their primary purpose, followed by 39% who cited Japanese cuisine as their objective and 38% of them expressed that they frequent the country to merely shop. Chinese tourists from the province of Guangdong in southern China were keen on trying out Japanese cuisine, while those from Shanghai displayed a keen interest in experiencing not just the cuisine, but also experiencing Japan's natural scenery and culture.
Shopping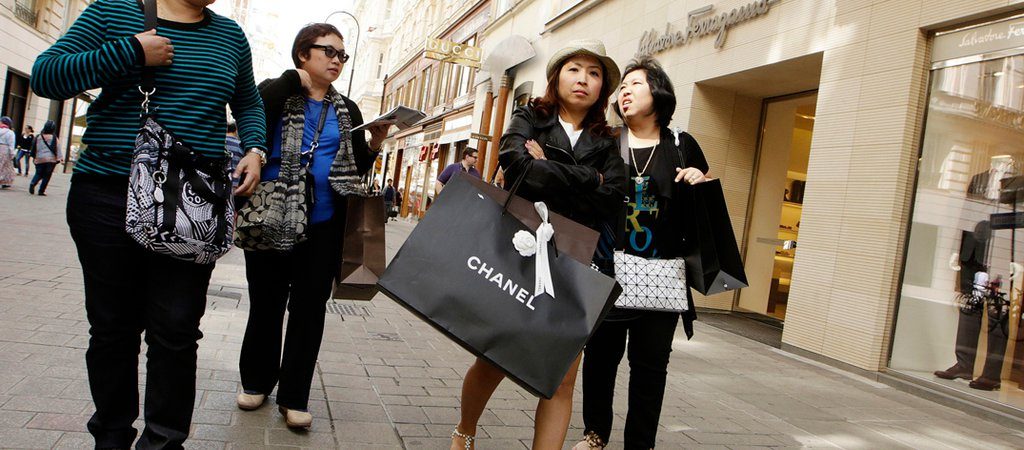 Many women stated that they went to Japan to shop. The ones that frequented only one region of Japan were the ones who considered shopping as their primary objective. 40% of those who visited Japan's Kansai's region were reported to have made the visit solely for shopping, given its reputation.
How Is Japan Executing This move?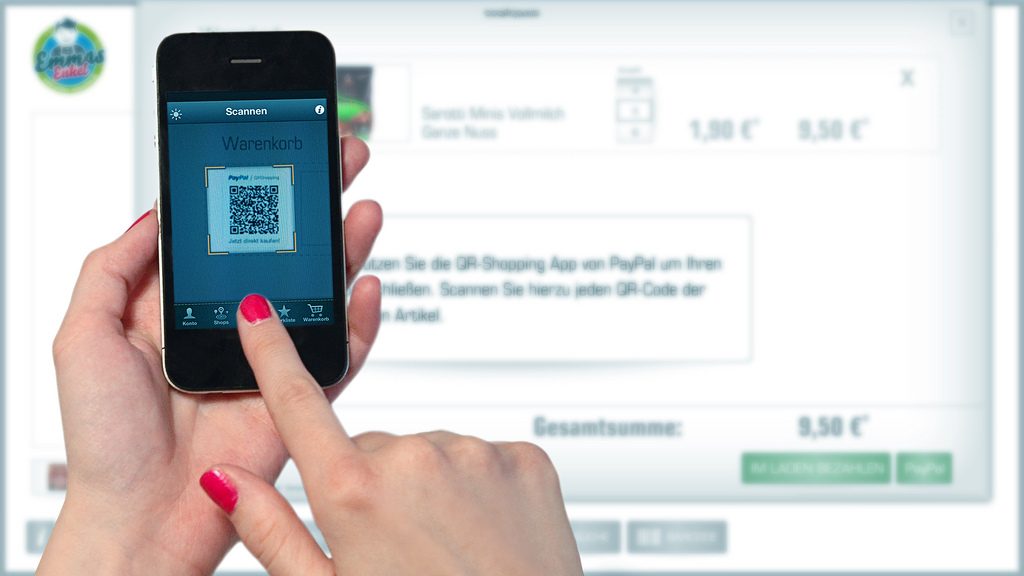 Giants like Alipay, Amazon Pay, Line, Yahoo Japan and domestic banks have begun pitching their tech services to merchants to attract high spending Chinese consumers. Japan now has to amp up its fintech game because Chinese tourists outnumber all the other tourists and spend the most. About 7.35 million Chinese tourists visited Japan back in 2017.
Yahoo Japan, a popular internet portal in the region partnered with Alipay, a Chinese fintech company to provide China's QR-based digital payments to Japan. Yahoo Japan tied up with Paytm, India's popular digital payment service that has some backing from Ant financial services as well.
Any New Payment Option On The Block?
The situation in Japan is similar to demonetisation in India, only in this case, Japan is taking the plunge voluntarily, while India was forced to adopt the revolution. The revolution paved the way for Paytm, one of the first digital payments app that led the troop. TakeMePay is a multi-payment app service that lets restaurants, retailers railways, attractions and tour operators accept multiple payment networks with a QR code scanning system.
About 30,000 merchants in Japan have already signed up with the service and Japan railways recently got on board as well. The startup led by CEO Lu Dong raised $9.1 million (1.01 billion yen) in series A funding last year led by Norinchukin Bank. TakeMePay gives participating merchants access to a browser-based administration tool, so that when a customer pays up a message pops up on the screen of the tool or a text message is sent to the merchant's phone. The app aggregates an abundance of payment services – including local and Chinese platforms as well as international payment methods like Visa, Master or Apple Pay, all in one app. The country has adopted other platforms like PayPay, Rakuten Pay, Line Pay for Chinese tourists to access while travelling.
Merchants can also benefit from TakeMePay by placing a QR code in their shop, as the platform provides one workflow for all the payment brands. TakeMe Pay will also release a software development kit (SDK) centered around the platform, enabling traditional point of sales (POS) machines to accept smartphone payments.
Conclusion
Digital Payments and wallets are a convenient option for travellers exploring south-east Asian countries like China, Japan, India, Korea, Singapore etc. and the market for fintech companies keep getting wider while attracting investors from various industries.