KOLs Vs Influencers
What if we told you, that Influencers belong to the Google world and KOLs emerged from the Asian digital world? Let's assume, the digital world is split into two worlds – The western world (Google and family) and the Asian world (Baidu, Alibaba and family), for the sake of this article.
Now that we've created our partition, we'd like to trace the origin of the words. The term 'Influencer' first surfaced in the early 1600's – A term that described someone or something with the power to alter the beliefs of individuals, and as a result, impact the course of events. But, when the earlier term influence entered English, it was used in reference to the movement of heavenly spheres, particularly in the context of astrology, according to dictionary.com.
The idea of Key Opinion Leader was originated in 1940s by communications theorist Paul Lazarsfeld, he established a concept that people could change their views and preferences more because of trusted figures in their networks than because of Some more conventional forces such as advertising.
What Does A KOL Do?
KOLs have a broader impact and influence over their audience. They are experts in their subject and possess due credibility in order to be relied upon. The term KOLs is more likely to be used in countries like China, Korea, Philippines etc. because of the split in the digital world like we mentioned earlier.

KOLs In China – WeChat, TikTok, Weibo, Xiahongshu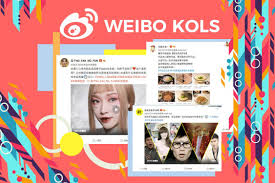 Unlike the influencer world, the KOLs world is more organized. KOLs have specific terms and conditions as per the capacity they get hired for their campaigns on WeChat, TikTok, Weibo or Xiahongshu. They are further divided into big celebrities, Self-media and industry experts and micro-influencers aka KOLs.
Each KOL has their own specific presence on every platform. Eg. If a brand wants to run a campaign for Weibo, it wont employ a TikTok KOLs for the simple fact that the engagement on that platform may not meet the target requirements for the brand. It could be a different case if the KOLs is a celebrity with massive following on all the 4 platforms.
The Big Celebrities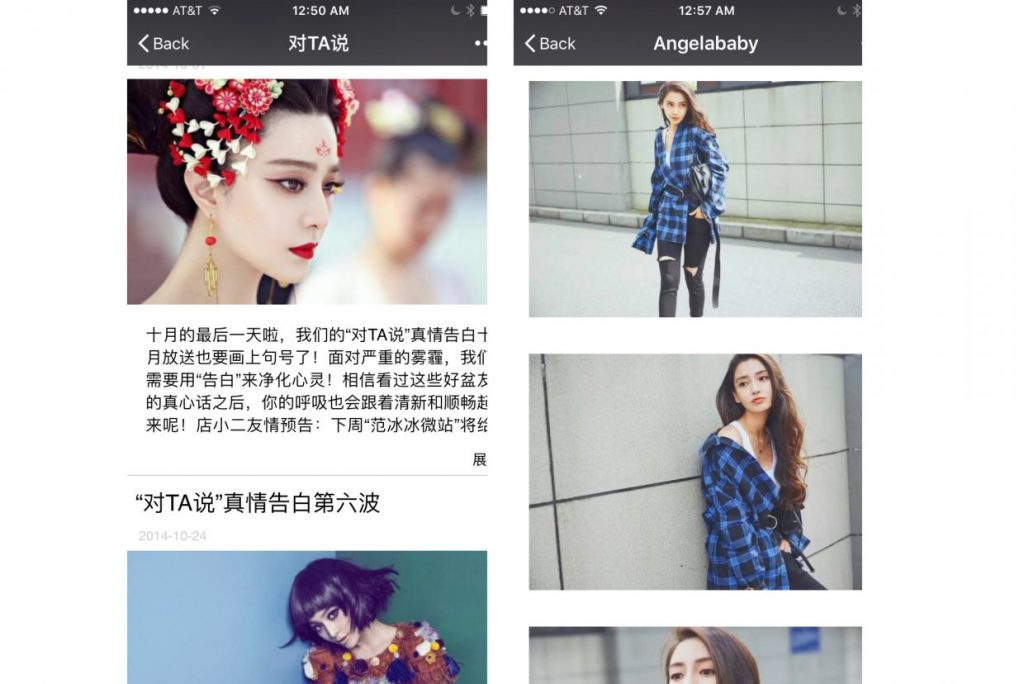 The top segment is top-notch celebrities who have gained fame in the industry for quite some time such as famous actors and singers. This segment has the highest charge – ranging from a few million to tens of millions RMB for a single endorsement. The average fee of big celebrities in 2016 was 5 million RMB and is expected to reach 10 million RMB in 2021. Fan Bingbing is a classic example
Middle Segment: Self-media and Industry experts or Wang Hongs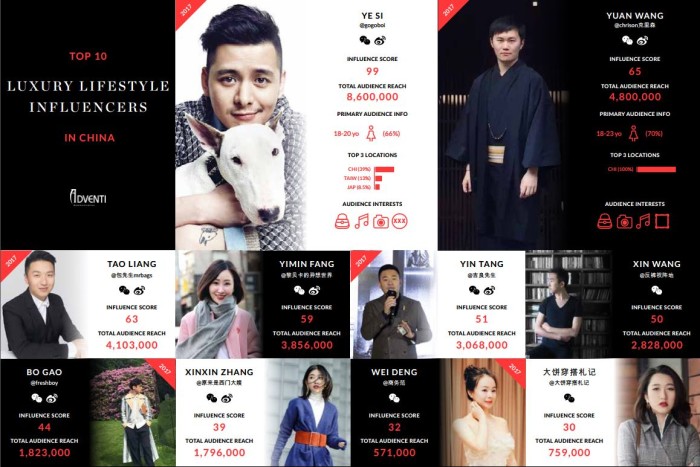 This KOL includes internet celebrities, industry experts who make about 1 million RMB on an average. The phenomenon of Wang Hong started when self-media was booming and younger people got fame by expressing themselves, meanwhile, e-commerce called for innovative endorsement, especially in the fashion and beauty industry. Therefore, Wang Hong originally referred to young good-looking men and women working as hosts on social media and video live streaming platforms.
Another type of Wang Hong is e-commerce-driven. They are owners of e-commerce stores and by posting their styles of fashion and beauty, they aggregate loyal fans and promote their business. Zhang Dayi (张大奕) is the benchmark in this category. She runs four clothing shops on Taobao, China's largest e-commerce platform and the total sales value reached one billion RMB in 2017. This segment contains about 10,000 people with an expected total worth of 10 billion RMB in 2021.
Bottom Segment: Micro-Influencers, Potential KOLs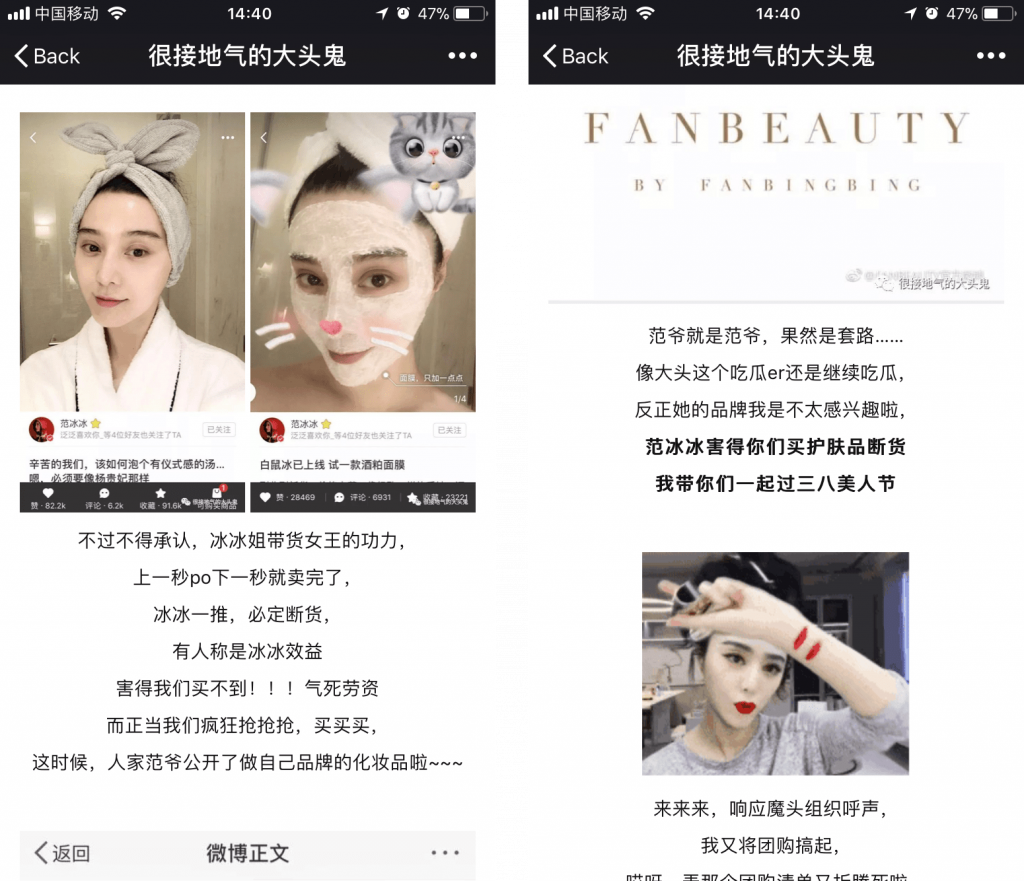 The bottom segment consists of micro-influencers and ordinary social media app users to be uncovered as KOLs. There are about one million KOLs in this section, but the future potential is large with 206 million ordinary social app users as potential KOLs. Although micro-influencers have fewer followers (a few thousand to tens of thousands), they have their own strengths that powerful KOLs cannot compete with in terms of reaching a niche group of people, bringing more interactions and building a closer relationship with them. When working with KOLs, more and more brands have started to attach importance to micro-influencers, as they become more mature and stop using the number of followers as the only criteria. In 2021, micro-influencers are expected to create 41.2 billion RMB in total.
What Do Influencers Do?
Influencers in the Google world are divided into Celebrities, Bloggers, Vloggers and Instagram influencers. The influencers that create video content on YouTube can also leverage engagement from Instagram with their integrated approach and vice versa. The Instagram, YouTube and Facebook tick mark is one indicator for credibility but the rest of the criteria that counts as being an influencer is merely the amount of following. Let's dive into the details
Celebrity Influencers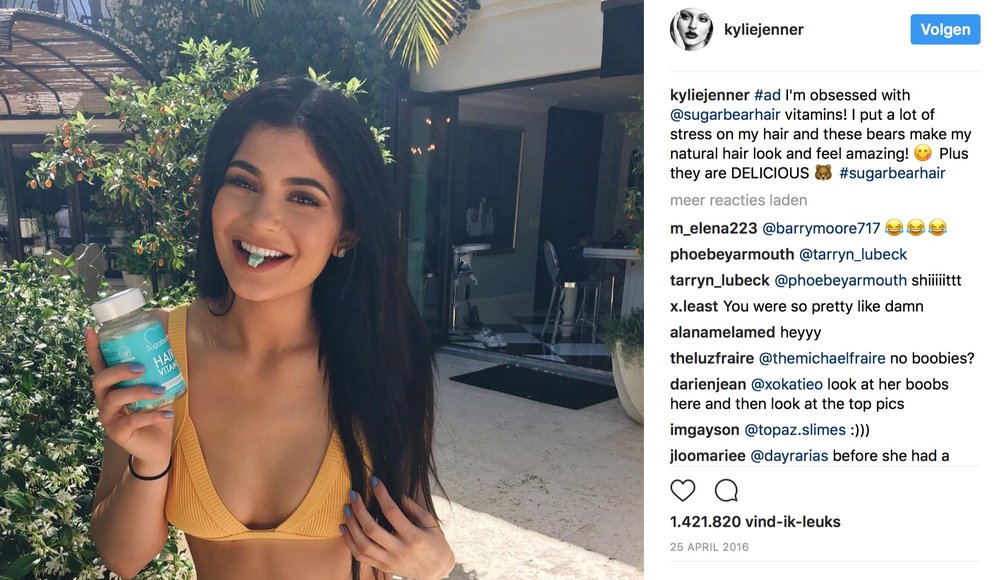 Celebrity influencers are the authentic and credible entities that derived their fame from traditional media like movies, T.V. ads, magazine features, T.V. shows etc. these celebrities already dominate the influencer space through their fan following. Celebrities like Kendall Jenner, Selena Gomez and many others promote certain brands on their social media as an extended billboard contract or even as a digital campaign altogether. Kylie Jenner gets paid 1 million per Instagram post and that explains the celebrity influencer industry revenue.
Middle Segment Influencers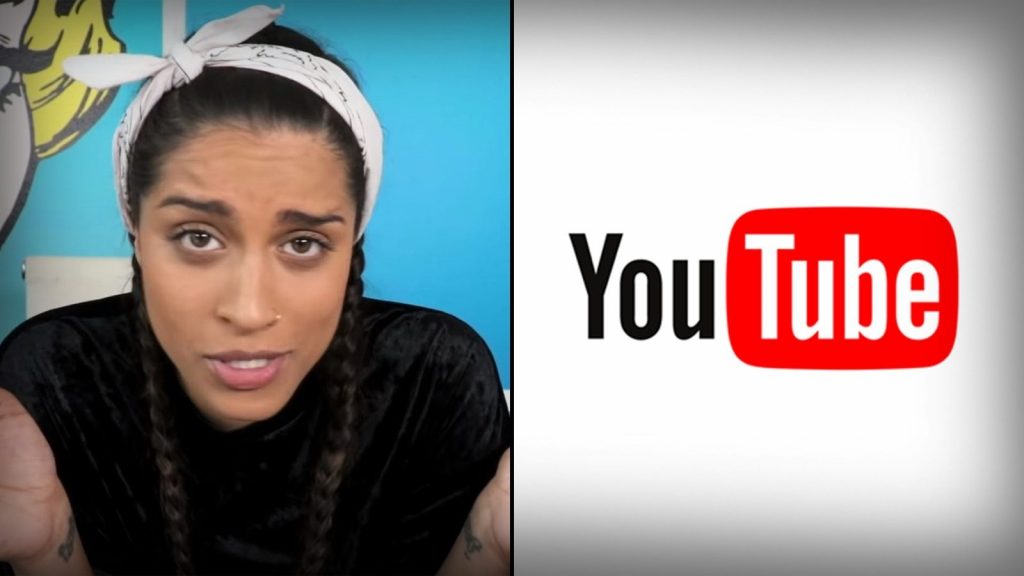 These are the influencers that rose to fame through their content since the inception of the internet. They have Forbes and Vogue features and also appear in mainstream T.V. advertisements given their self-built fan following. Lilly Singh aka superwoman is a YouTuber that garnered 14 million subscribers through her entertainment channel and now endorses brands like Pantene and charges about $65,000 per sponsored YouTuber post.
Bottom Segment: Instagram Influencers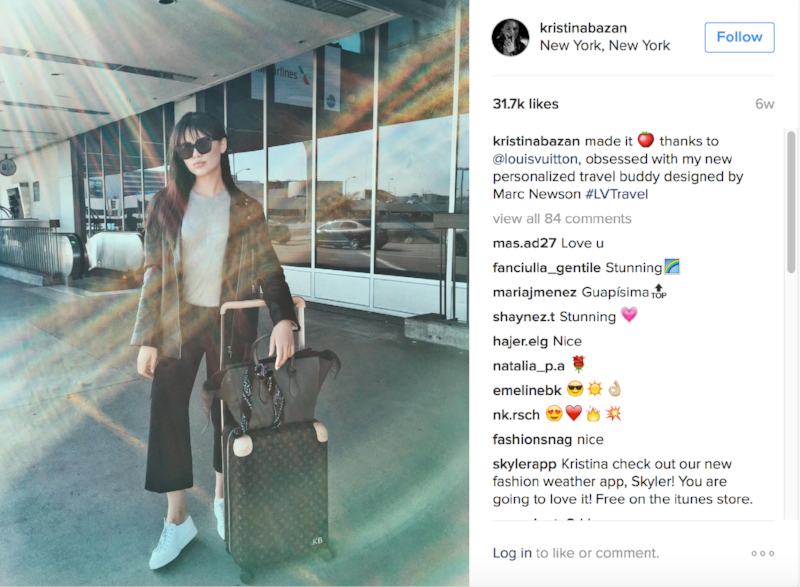 This segment of influencers don't have a hardcore fan following but what they do have a niche following. These influencers have followers that range from a mere 5k to 500k because of their personal connection with fans. Some of them are specific about their domain while the others don't have a niche as such. Under this segment, influencers can charge the brand anything between a mere $50 per post or get rewarded with free products in exchange for a post promotion (which has diluted the industry).
Conclusion
KOLs and Influencers are the same group of people and attribute their success to the internet for the opportunities it presented to them in terms of making actual money. Their virtual fame translated into attractive brand deals that have become an actual source of living for many creators out there. The western world is yet to streamline its influencer regulations but the Asian world is clear about what they expect from their KOLs as per their presence on each platform. It is advisable to get in touch with the right KOLs agency to get the desired KOLs as you incorporate it into your marketing strategy.