Here's How Pinduoduo Surpassed JD & Taobao
China has been the world's retail hub for eons and the birth of Alibaba, JD, Taobao etc. gave e-commerce in China a new impetus. Alibaba, JD and Taobao emerged as successful e-commerce platforms within 5-10 years of their existence and a million trial and errors but Pinduoduo took its share of the cake faster than its counterparts which is why we would like to understand this platform better.
E-commerce platforms exist in many countries but very few of them have managed to surpass their competitors quickly and get the funding of their dreams. Pinduoduo's annual GMV (gross merchandise volume) surpassed RMB100 billion ($14.7 billion) in 2017, that's around two years since its inception. To hit the same milestone, Taobao took five years, VIP.com took eight years and JD ten years. Pinduoduo now claims more than 343.6 million active buyers with an annual GMV of RMB 262.1 billion, or $38.5 billion
Let's Break Down Pinduoduo's Business Model
Background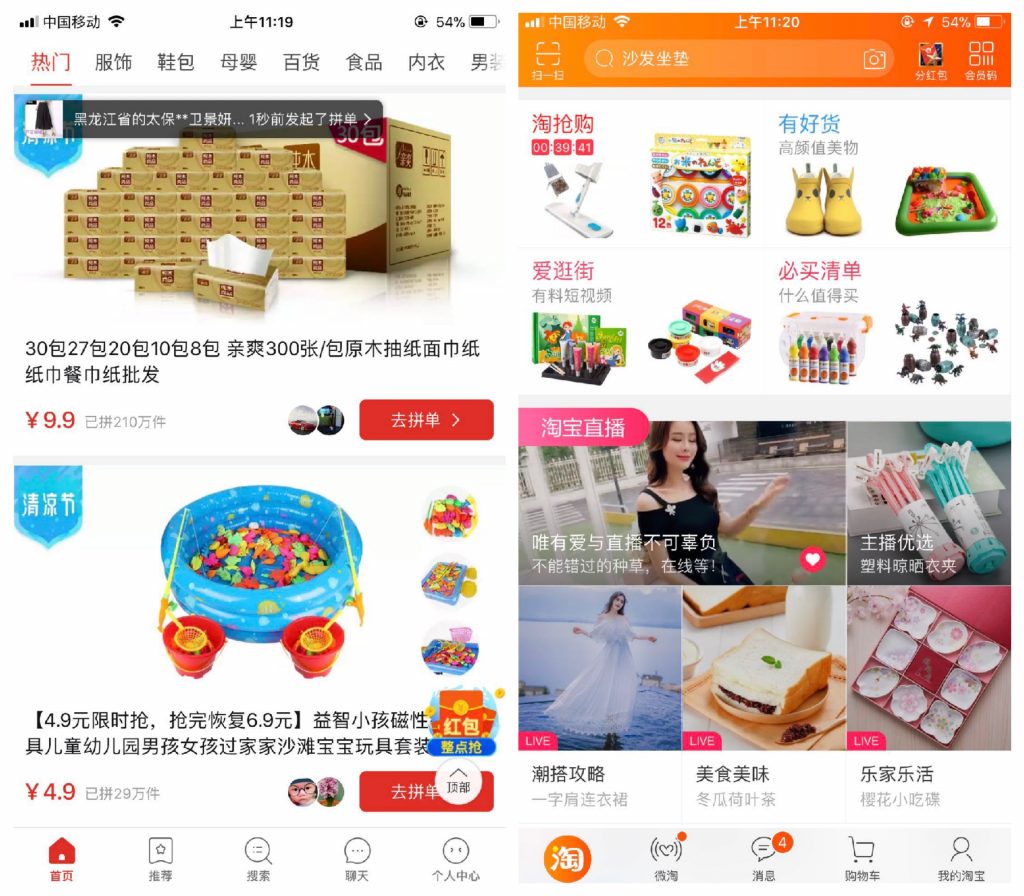 Pinduoduo was founded in September 2015 by Colin Huang, an ex-Googler who worked on early search algorithms for e-commerce. His previous startups include consumer electronics e-commerce site Ouku.com, Leqi, e-commerce platform marketing agent service and a WeChat-based role-playing game company.
Huang gained experience in both e-commerce and gaming to found Pinduoduo by combining the secret success recipe of both Alibaba and Tencent, the two Chinese internet giants known for their e-commerce and gaming/social dominance.
2. What Is Pinduoduo?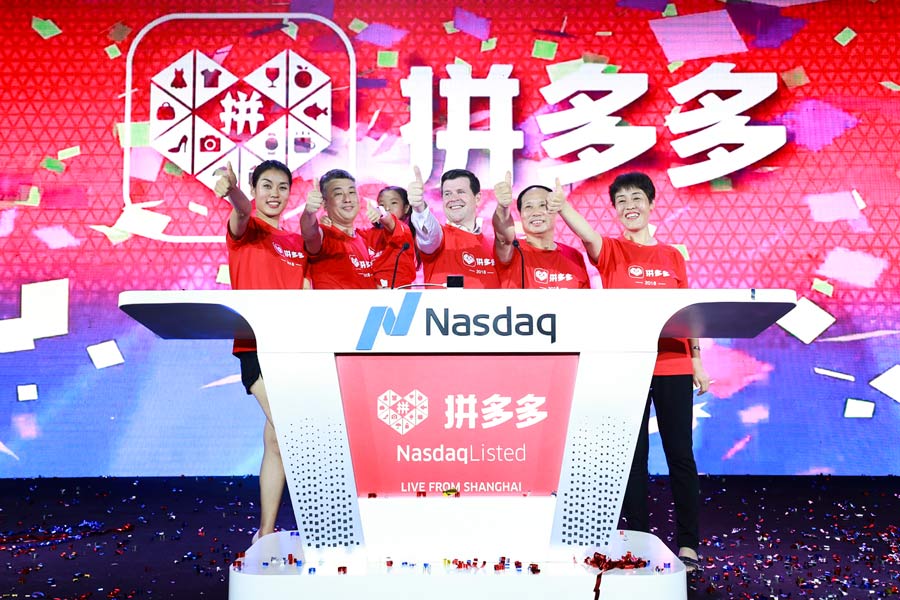 Pinduoduo is an e-commerce platform but its not just any other platform. It offers a wide range of products from daily groceries to home appliances but with an unusual addition – The integration of social media. It integrated social components into the traditional online shopping process, which the company describes as a 'Team Purchase' model.
3. What Is The Business Model?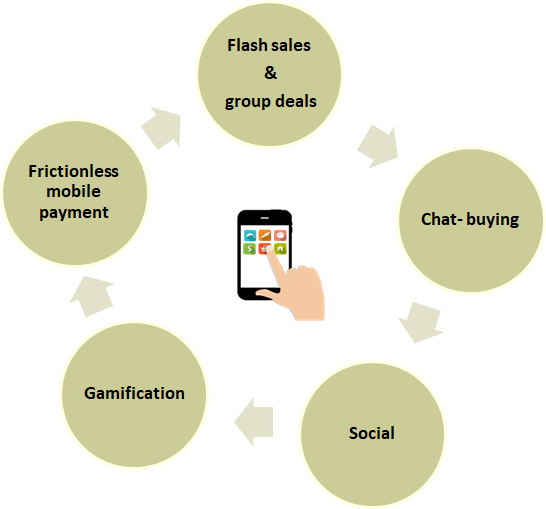 User Experience
Pinduoduo users can invite their connections on social networks like WeChat, QQ and share product information from Pinduoduo to form a shopping team to get a lowered price for their purchase. This is much like a word of mouth publicity to go bargain hunting in troops. Pinduoduo leveraged interactive group shopping to another level and hooked customers with the simple 'experience' bait. The whole experience spectrum coupled with other incentives like cash, coupon, lottery and free products has led Pinduoduo to acquire users at a very low cost. The shopping + experience formula made it a viral sensation in China.
The platform has it all right from frictionless mobile payments to Chat-buying to Gamification with exciting flash deals to top it off.
Competitive Pricing
Extremely low prices are another compelling attraction of Pinduoduo. The discount is usually up to 90 percent, including everything from RMB 10 ($1.50) bed sheets to RMB 1,000 ($150) PCs. But the bestsellers are daily items at unbelievable low prices. More than 6.4 million units of tissue paper were sold at RMB 12.9 ($1.90) for 10 boxes and 4.8 million umbrellas were purchased at RMB 10.3 ($1.51) apiece.
C2B Model
Pinduoduo's C2B model allows it to ship directly from the manufacturers eliminates layers of distributors, not only reduces the price tag for buyers but also raises the profit of manufacturers. This approach is particularly effective for the sales of perishable agricultural products, where the speed for matching supply and demand is critical.
4. Target Audience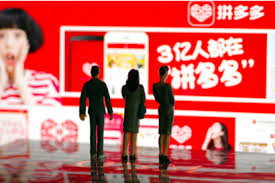 Data from research institute Jiguang shows that users from third- and lower-tier cities account for around 65 percent of Pinduoduo's total user base, while JD's users in first plus second-tier cities and the rest of China were half-and-half. Additionally, females account for 70 percent of Pinduoduo's user base. They are responsible for family purchases and more price sensitive. This guarantees more active sharing and purchases.
Conclusion
Pinduoduo is a classic example of the kid who was highly skilled in craft but rebelled against the whole school system and later proved to the world that he did it right by starting his video gaming venture of some sorts. Pinduoduo fused the whole concept of shopping with a group for cheap prices and build a virtual world out of it.
As a startup owner you must keep in mind that users anywhere in the world are first humans with emotions who recollect experiences. How they choose this experience is something that differs from culture to culture.
The Chinese enjoy the bazaar experience but they've upgraded from manually going to the market to shopping online. If you want to market to the Chinese you must keep up with the trends they follow, their buying habits, products they prefer etc.