Digital Crew Put Together Austrade's Festival Of Australia, As One of the organizers in Guangzhou
The multilingual agency contributed towards organizing Austrade's Festival Of Australia that kickstarted in Guangzhou from May 20th till June 2nd at Asia-Pacific Culture Communication Centre. The event saw more than a hundred visitors, who took in Australia's display of extraordinary premium food and beverage. The cultural festival welcomed renowned guests like the trade commissioner – Martin Ferryerya, Joey Qlu – senior business development manager and Calvin Gung – the MLA of cooking demonstration from Austrade.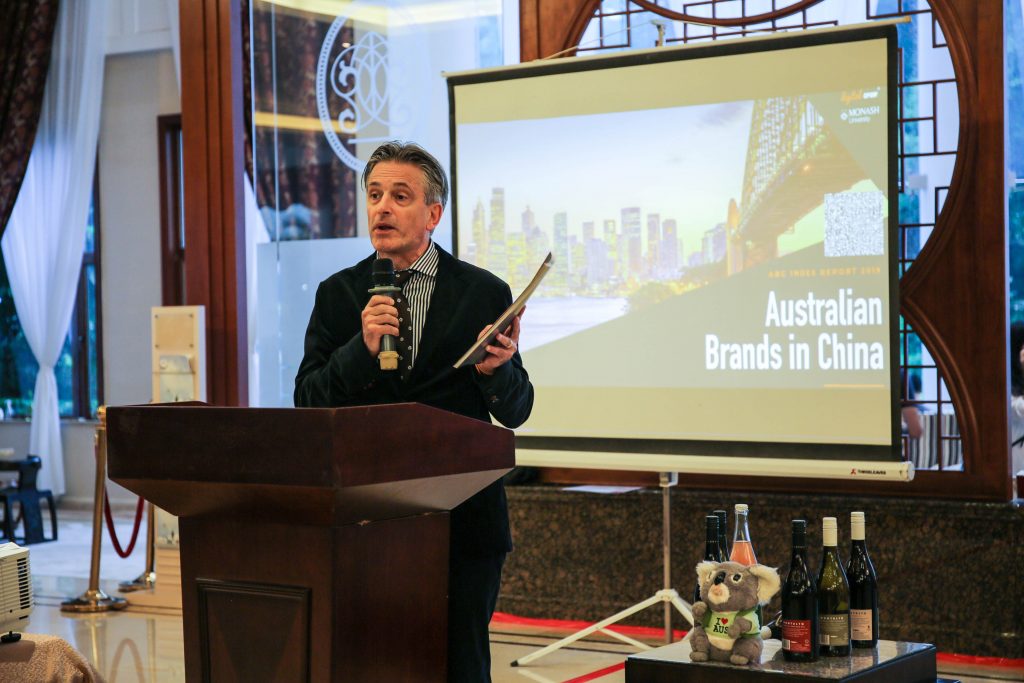 Austrade's senior trade commissioner, Mr Paul Sanda unveiled Digital Crew's ABC Index report 2019 and acknowledged their contribution. The Index is the only report that records a study of 102 Australian brands across 8 industries to guide Australian brands with consumer buying behaviour, trends and most importantly their perception towards Australian brands in China. The Index has been put together by Monash University and funded by Digital Crew.
The cross-cultural digital marketing agency with offices in Australia, China, U.S., Japan and India took the initiative to promote Australia's food, wine, other beverages and lifestyle products to Guangzhou's food service industry, retailers as well as marketing professionals and food enthusiasts. The two-week program of business networking, consumer activities and online promotions is being held across 10 Chinese cities as Australian produce is renowned for its quality, safety and sustainability.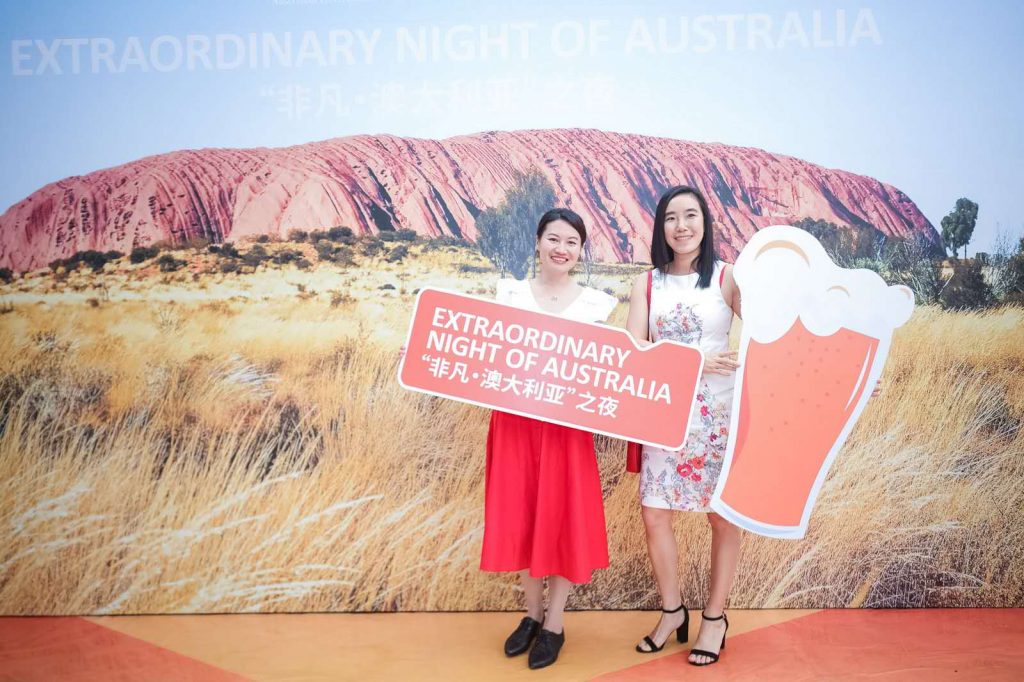 The event garnered support from the state and territory government of Australia, particularly from South Australia and the Northern Territory along with other supporting agencies like Tourism Australia, Meat and Livestock Australia, Dairy Australia and other participating brands. 
Would You Like To Have A Chat About Expanding Your Brand In China?